The TAP Series Blog
Stay up to date with the latest news in food safety.
---
Tuesday - Bare Essentials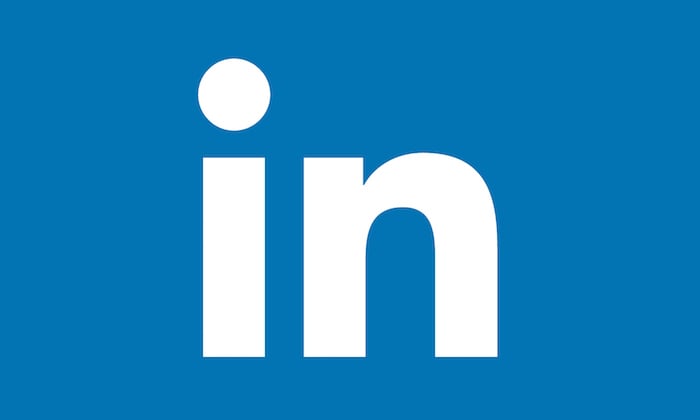 Planning to hire? Looking for a summer intern? Soon to be college graduates have been updating their LinkedIn and many are on round 3 of the interviewing process. Resumes tell potential employers a lot about the candidate. And as an employer, you know the candidate's resume details, not only his or her experiences, but also how the current employees would work with the candidate. Potential employers review the resume with the candidate, but many do not check the candidate's references.
At...
Read more...
tags: