The TAP Series Blog
Stay up to date with the latest news in food safety.
---
Meme Monday - Seafood Lingo
Read more...
tags:
Food Friday - Oat Milk?????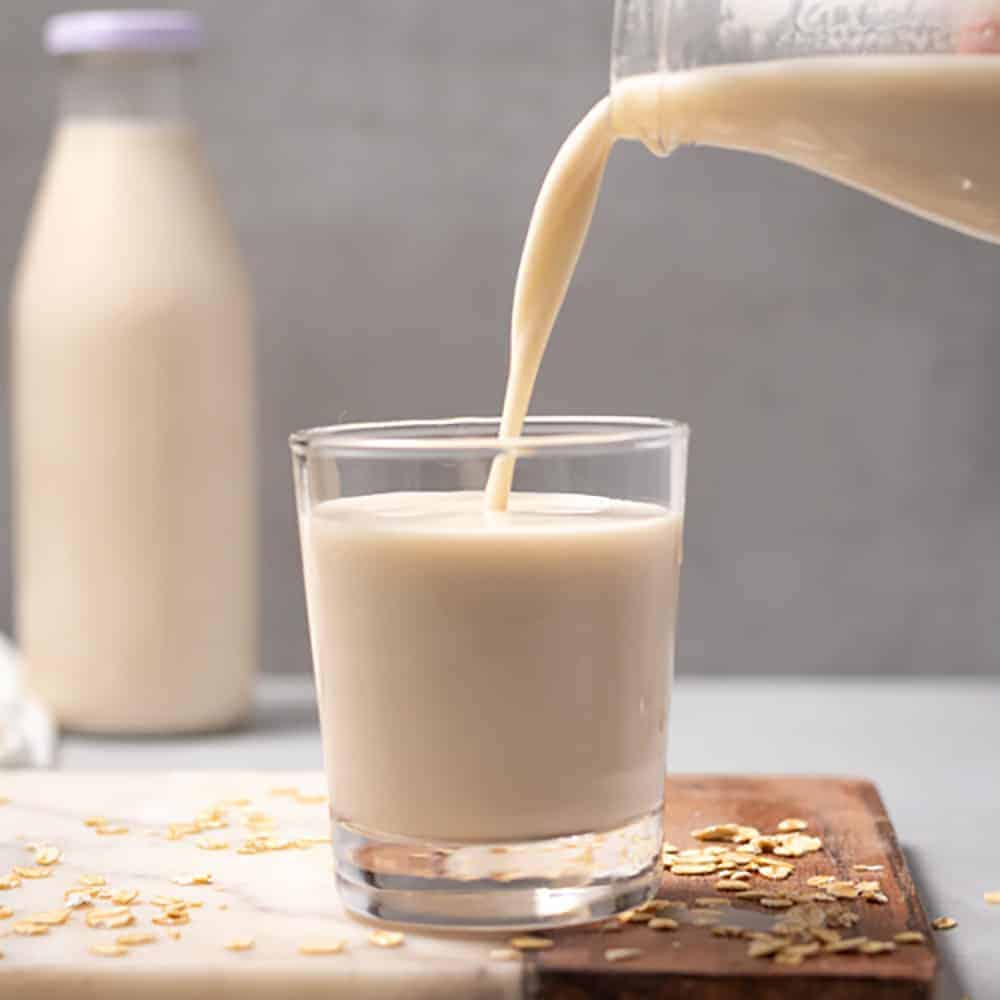 Have you ever heard of Oak Milk? Well, I didn't until today. I saw it for the first time today while shopping and had to try it. And it's super yummy. It's a nondairy beverage and perfect for those interested in plant-based diets. This milk is low in calories and is filled with iron, calcium, vitamins A and B and has a great creamy taste!
Would I try? I have tried this milk before in my coffee and it is amazing. I highly suggest trying it!!
Read more...
tags:
Tech Thursday - Baby Shark Sing & Swim Bath Toy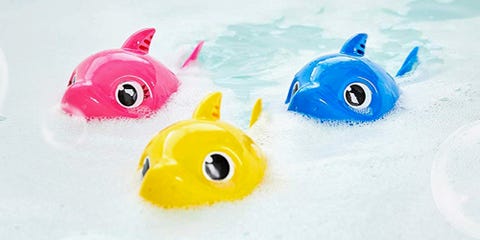 Most kids are not a fan of bath time, but what if you were able to find the perfect toy to make bath time more enjoyable for you and your kids? Introducing... the Baby Shark Sing & Swim bath toy! This toy swims in water and plays the famous Baby Shark song that all kids know and love! The yellow shark is Baby, pink is Mom, and blue is Dad. Just place the shark in the water and the water-activation technology allows the shark to swim. With your kids entertained, they get cleaned and you...
Read more...
tags:
Where Wednesday -79th Sturgis Motorcycle Rally
79th Sturgis Motorcycle Rally in Sturgis, South Dakota starts this weekend with a showing of the movie Easy Rider Saturday, August 3rd at Harley-Davidson Rally Point. This year marks the 50th Anniversary of the movie's release. 500,000 people on two wheels will be eating, drinking and riding. TAP Series says eat healthy, ride sober and live to ride! How could you expect less from enthusiast like this?

Read more...
tags:
Tuesday - Bare Essentials - Your Operation's Food Handlers' Cards
Not only is food safety knowledge the responsibility of every food operation, in many cities, counties and states, but it's also the law. If you're not verifying that your employees all have valid food handler cards your legal liability greatly increases if someone becomes ill or dies from a foodborne illness due to eating your food. With everyone holding a card you have not only complied with the law you have demonstrated a good faith effort to protect your customers. If most or...
Read more...
tags: