The TAP Series Blog
Stay up to date with the latest news in food safety.
---
Meme Monday - President's Day Hot Dog
Read more...
tags:
Food Friday - Philly Mac 'n' Cheesesteak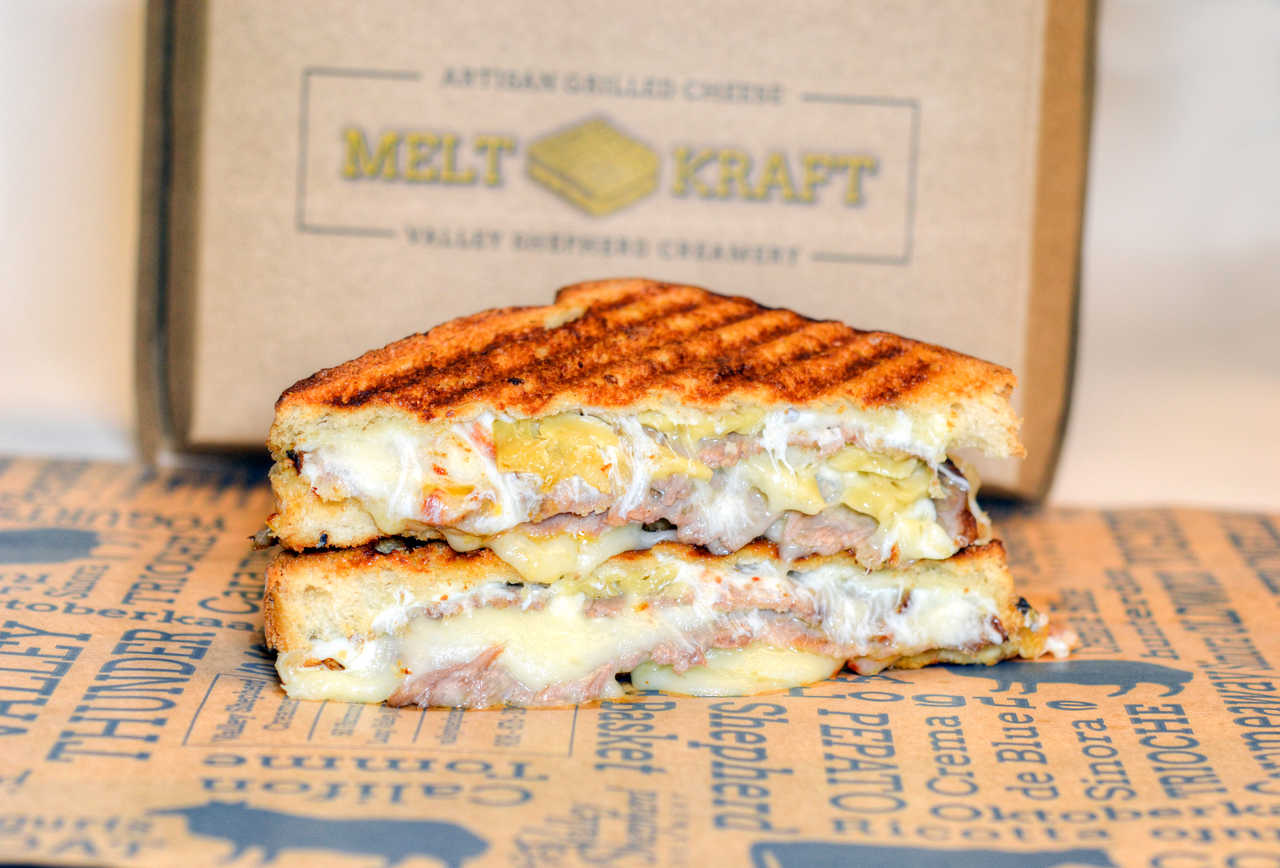 The ultimate comfort food - hot and cheesy mac 'n' cheese. How would one top that comfort? Add mac n cheese to a cheese steak sandwich and double the amount of cheesy comfortlishess! Elbows' Mac 'n' Cheese in Cerritos California makes a super delicious Philly Mac 'n' Cheese steak sandwich! Sound like you have to try it? What's in it? The sandwich creation starts with sourdough bread, toasted, add American cheese sauce and provolone cheese. Next, steak, onions...
Read more...
tags:
Tech Thursday - Self- Driving Taxi for the Blind.
Self- Driving Taxi for the Blind.
The taxi service company, Lyft, has begun testing self-driving cars with the aim to help the blind and those who have impaired vision to drive. The cars include paper tactile graphics with braille describing what makes the car autonomous, and how the self-driving tech works along with a map of the route to the destination. The company has been testing the self-driving cars, or what they call "robo-taxis" for a while, however, they only began demonstrating...
Read more...
tags:
Where Wednesday - Outside Lands
Want to do something fun and different this summer? Well, Outside Lands is this place for you. Outside Lands is a music and art festival located in San Francisco, and is held at Golden State Park every August. It is a three-day festival that starts August 9th and goes until August 11th. This festival has it all: music, comedy shows, art, food, an assortment of different alcoholic drinks, and even celebrates cannabis. Performances this year include, Childish Gambino, Flume, Paul Simon and so...
Read more...
tags:
Tuesday - Bare Essentials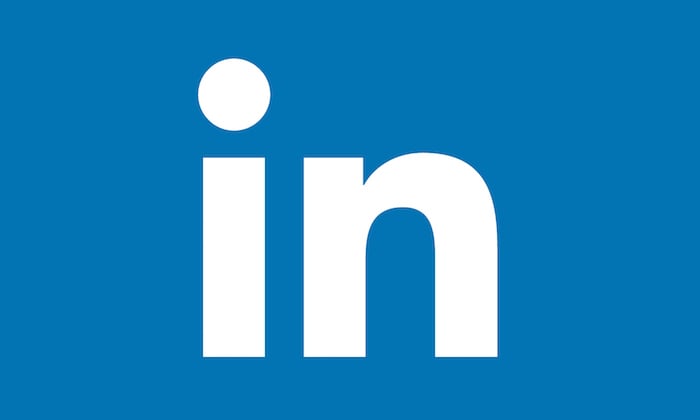 Planning to hire? Looking for a summer intern? Soon to be college graduates have been updating their LinkedIn and many are on round 3 of the interviewing process. Resumes tell potential employers a lot about the candidate. And as an employer, you know the candidate's resume details, not only his or her experiences, but also how the current employees would work with the candidate. Potential employers review the resume with the candidate, but many do not check the candidate's references.
At...
Read more...
tags: