The TAP Series Blog
Stay up to date with the latest news in food safety.
---
Meme Monday - Baby in Bars - Alcohol Training
Read more...
tags:
Food Friday- CBD Carl's Junior Burger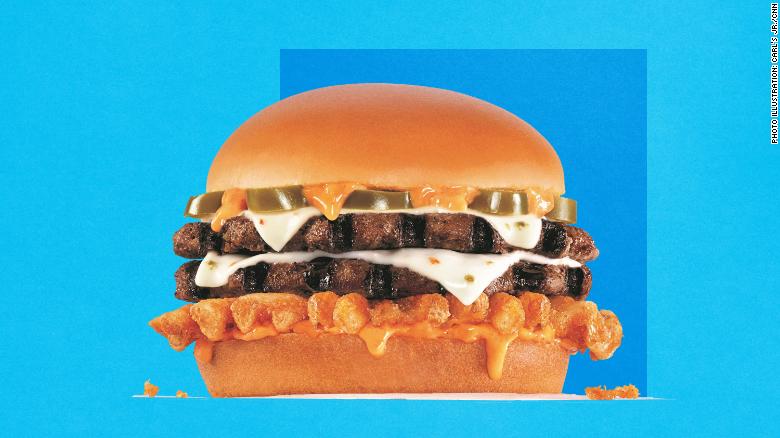 CBD Carl's Jr. Burger
Carl's Jr. is testing out a new item for their menu! Can you guess what it is? In honor of 4/20 a day known for celebrating marijuana, Carl's Junior is going to add a CBD infused burger to their menu. The new burger is named the Rocky Mountain CBD Burger. On this cheeseburger you get two beef patties, waffle fries, pepper jack cheese, pickled jalapenos and lastly 5 milligrams of CBD that is mixed in with Carl's Jr's Santa Fe Sauce. Now if this sounds good to...
Read more...
tags:
Tech Thursday - A Font Designed to Better Your Memory - Sans Forgetica
Naked, a strategy and creative agency, and RMIT University in Australia have pioneered a new font called Sans Forgetica. With so much to learn in limited amount of time this font was designed for students like me to help them retain their notes better. It appears as a usual Sans-serif font but slightly tilted to the left with holes in it. This is more difficult for your eyes to read so you naturally spend more time processing the notes.... so much for speed reading. I downloaded Sans...
Read more...
tags:
Where Wednesday - Taco Bell Hotel
If you are a Taco Bell lover, I have some good news for you! Taco Bell is opening up a resort in Palm Springs this August for a limited time. It will offer exclusive menus, and many surprises! The resort is not taking reservations just yet, but you can subscribe to their email list to know just when you can book your stay. Keep in mind that this resort is only here for a limited time, so if this sounds like a good time to book your reservation ASAP!

Would I go to this? Yes! A crunch...
Read more...
tags:
Trending Tuesday - Biggest and Brightest
On Tuesday, February 19th, the Moon will reach perigee, its closest point of approach to planet Earth. On that same day, just a few hours earlier, its surface will be 100% illuminated by the Sun, creating a perfectly full Moon. This combination of the Moon's closest approach to Earth and the Moon reaching its moment of greatest illumination together not only creates a Supermoon, but one that's maximally bright as seen from Earth.
From the Americas, the biggest, brightest moments will...
Read more...
tags: